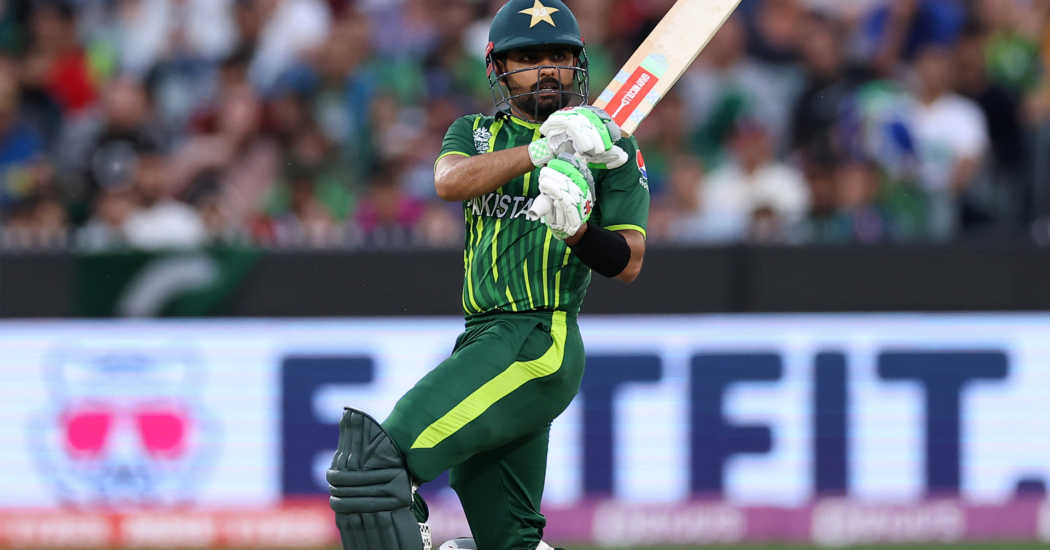 In a major development, Babar Azam, Pakistan's talented batsman and captain, has been signed by the Colombo Strikers, a franchise in the upcoming Lanka Premier League (LPL) edition. Babar was among the exclusive direct signings ahead of the highly anticipated auction scheduled for June 11. The fourth edition of the LPL is set to take place from July 31 to August 22, with matches held at three venues, namely Hambantota, Colombo, and Kandy.
Babar Azam, known for his outstanding form and success as Pakistan's captain, has received a vote of confidence from the Pakistan Cricket Board (PCB). Although the official announcement is yet to be made, well-informed sources reveal that the PCB's influential think-tank, comprising Chairman of the Management Committee Najam Sethi, Chief Selector Haroon Rashid, and Director of Coaching Mickey Arthur, has unanimously decided to entrust Babar with the captaincy until the 2023 World Cup, scheduled to be held in India in October. This decision signifies the board's faith in Babar's leadership abilities and his instrumental role in shaping the team's future.
In addition to leading the team in the World Cup, Babar will also captain the side in various series and events leading up to the mega tournament. This includes the upcoming two-match Test series against Sri Lanka, a three-match ODI series against Afghanistan, and the highly anticipated Asia Cup, set to be hosted by Pakistan in September.
Sources close to the board confirm that after a series of meetings, both in-person and online, the think-tank reached a unanimous decision to extend Babar's captaincy tenure until the 2023 World Cup. The absence of any potential candidates who could match Babar's cricketing prowess and leadership skills solidified the conviction to continue with him at the helm. The source emphasized Babar's ability to thrive in high-pressure situations and lead by example, making him not only one of Pakistan's finest but also one of the world's most promising captains.
The retention of Babar Azam as captain until the World Cup not only acknowledges his remarkable achievement in guiding the team to the number one spot in the ODI rankings, if only for a brief period, but also recognizes his undeniable dominance as a batsman in the format. The decision underscores the belief that Babar's exceptional talent and his capacity to lead from the front make him the best candidate for the captaincy, both in Pakistan and globally.
With this pivotal announcement, all eyes are now on Babar Azam as he prepares to lead Pakistan to new heights, bolstered by the trust and support of the PCB's decision-makers.