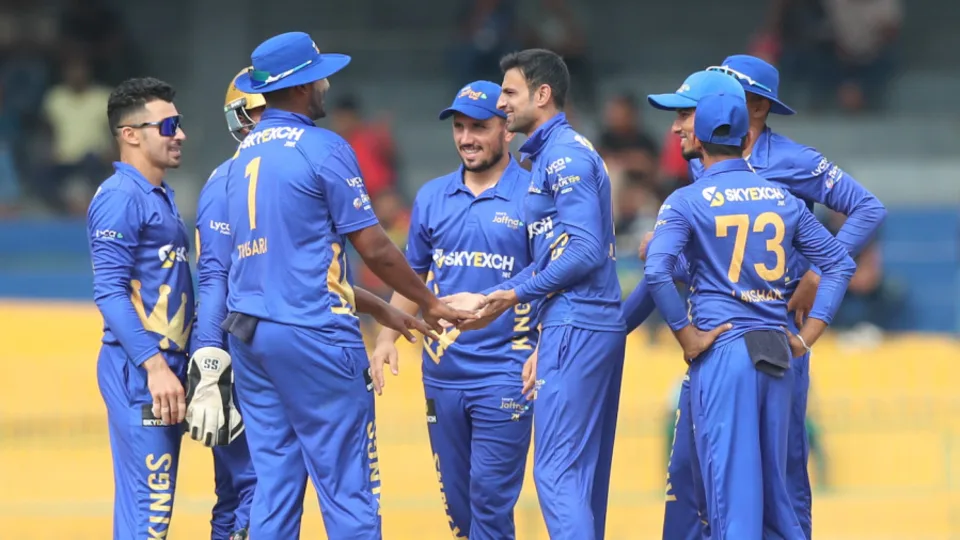 Sri Lanka Cricket (SLC) has confirmed that the fourth edition of the Lanka Premier League (LPL) will take place from July 31 to August 22 this year. This will be the first LPL season held in its originally scheduled July-August window if it goes ahead as planned. The tournament will comprise five teams, with each squad comprising a maximum of 20 players, 14 of which are local and six are overseas players. The tournament will take place at three venues, likely to be Hambantota, Colombo, and Kandy, similar to last year.
According to LPL tournament director Samantha Dodanwela, holding the tournament during July and August gives them the best opportunity to attract top international talent and suits well with Sri Lanka's international cricket calendar. However, the overseas player availability in the LPL could be impacted by the Major League Cricket tournament in the USA, set to run from July 13 to 30, and the Hundred in England, scheduled between August 1 and 27.
The previous three editions of the LPL had been postponed to November-December, having initially been slated for a July-August window. In 2020, the inaugural edition was impacted by strict Covid-19 restrictions in Sri Lanka at the time. In 2021, an increase in coronavirus cases combined with an unavailability of foreign stars due to scheduling clashes with other franchise leagues saw the tournament pushed to the end of the year. Meanwhile, in the same year, Sri Lanka was in the midst of a full-blown economic crisis.
The Jaffna Kings have emerged as the champions of all three previous editions of the tournament. This year's edition will be crucial for the LPL's future as it will seek to establish itself as a reliable fixture on the global T20 calendar. With the tournament returning to its original slot, it is hoped that the LPL will be able to attract top international talent and cement its place among the top T20 leagues in the world.
The Lanka Premier League is set to return to its original window of July-August this year, with the tournament taking place from July 31 to August 22. While there are concerns about the availability of overseas players due to scheduling conflicts with other leagues, the LPL hopes to attract top international talent and establish itself as a reliable fixture on the global T20 calendar.