Pakistan Super League's season is just around the corner as their players are reaching Karachi one after two. Today three more Karachi Kings Players arrived in Karachi.
Karachi Kings Social Media handles just shared pictures of players arriving in the city to take part in the Pakistan Super League 2022, which is due to kick start from 27 January 2022 at National Stadium, Karachi.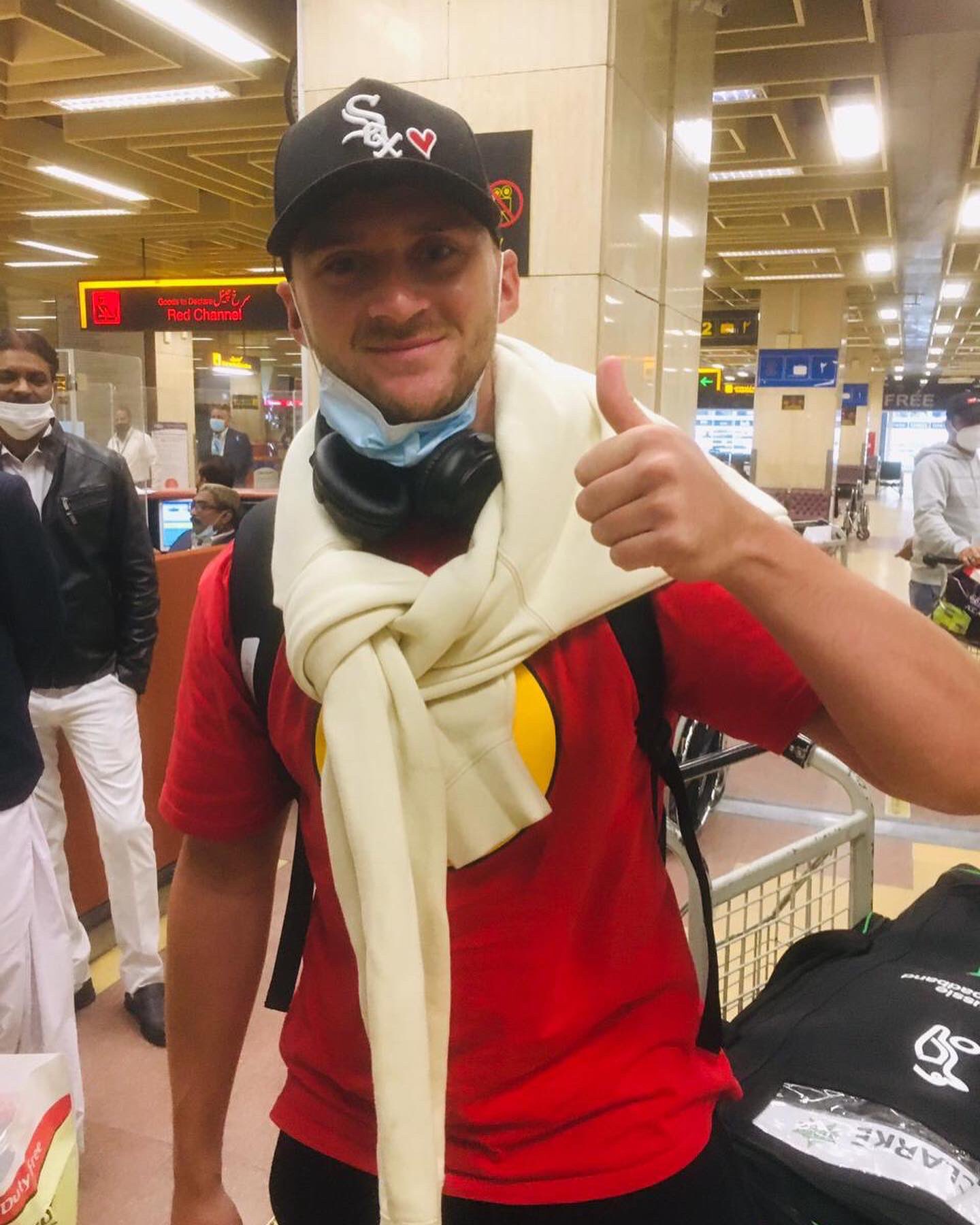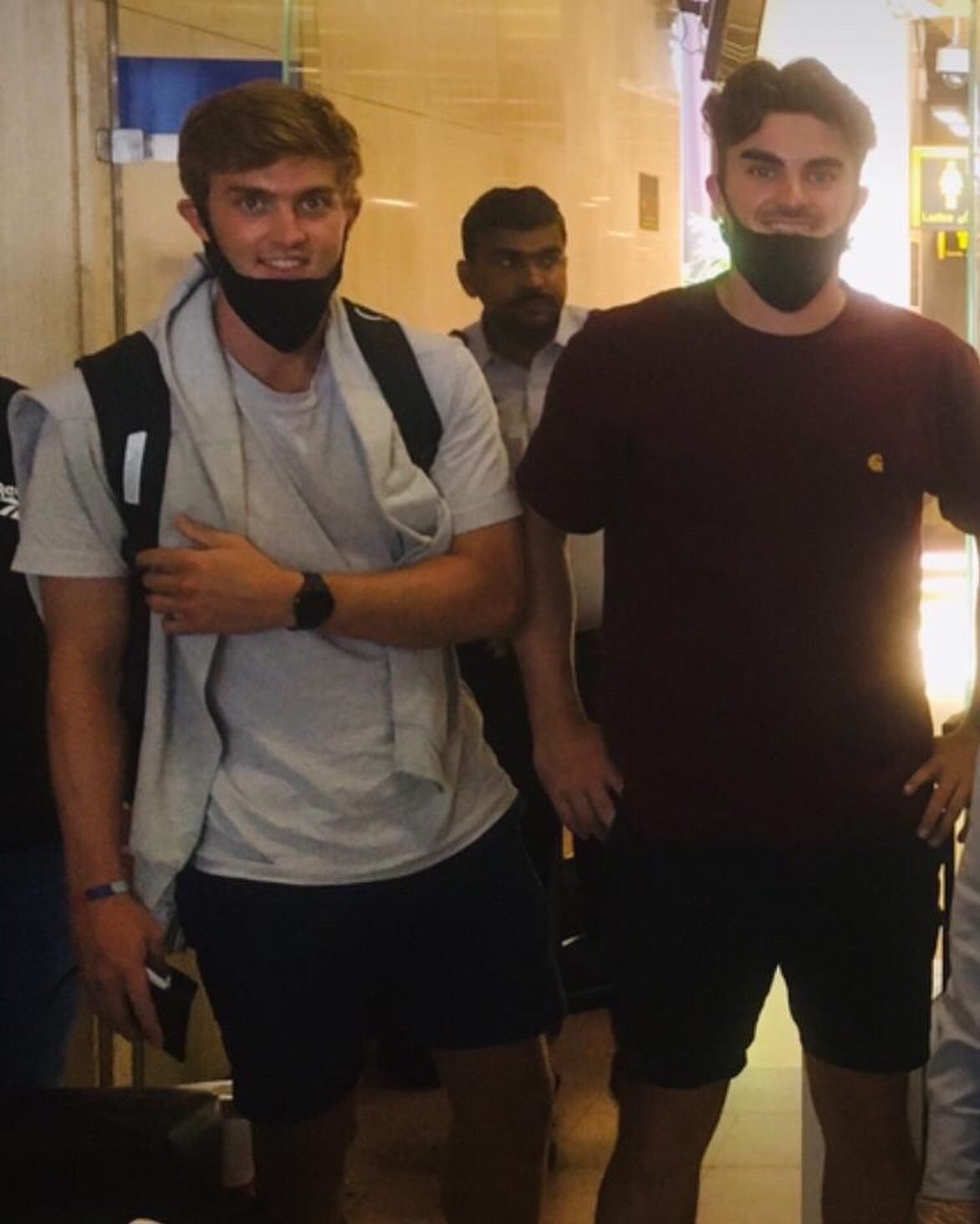 PSL formally opens with the opening clash between the defending champions Multan Sultans with the 2020 champions Karachi Kings.
---
Get the latest updates and News follow us on our social media channels
FACEBOOK | TWITTER | INSTAGRAM
---